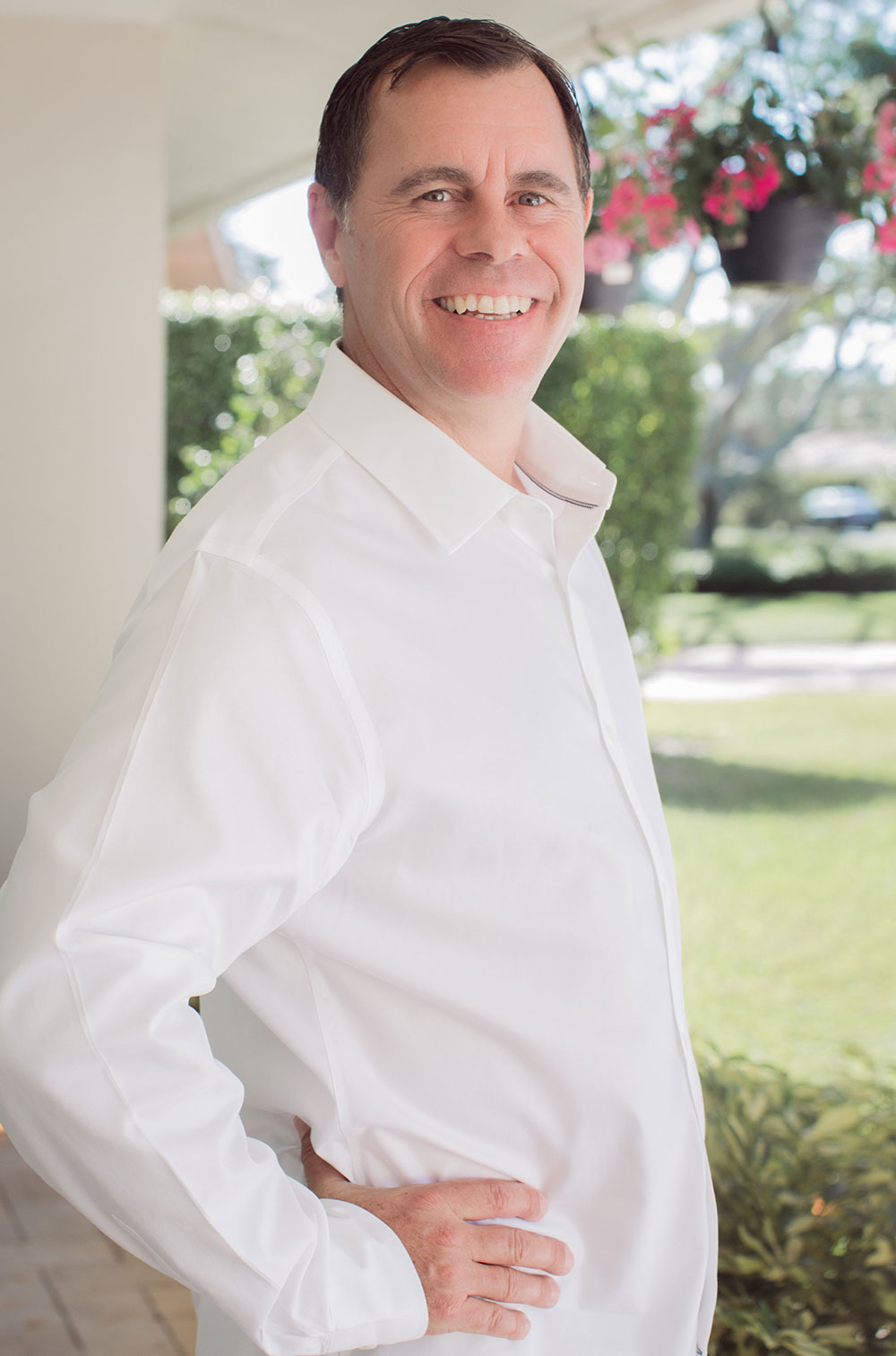 About Salter Group
Richard Salter, Broker Associate | Principal
Richard has been a licensed real estate agent in Florida since 2002 and a broker since 2006. This has enabled him to have an in-depth knowledge of all the neighborhoods he specializes in along the coastline of Broward county. Originally from London, England he is proud to call Fort Lauderdale home for the past 30 years.
Having earned a degree in the UK in recreation management and initiating a career in that industry Richard believes that service is the key to any successful business relationship. He is extremely solicitous and will do whatever it takes to provide the ultimate experience when guiding a customer through a transaction. It is the feeling of every customer being excited to move into their new home that provides Richard with the motivation to strive to offer the highest level of service.
After owning and operating his own multi-million dollar producing successful boutique real estate firm, Salter Realty, since 2006, Richard and his associates merged with Compass in May 2020. He believes the technology and support provided can elevate the service he provides to customers and enable his own business to expand. His pledge is to provide the finest customer service anywhere in the real estate industry.
Richard's familiarity of the market encompasses all aspects of the business including residential sales and leasing, sale of income and investment properties and land development.
When not helping customers Richard can be found on the golf course organizing a group of 30 guys on a weekly basis.